Conference venue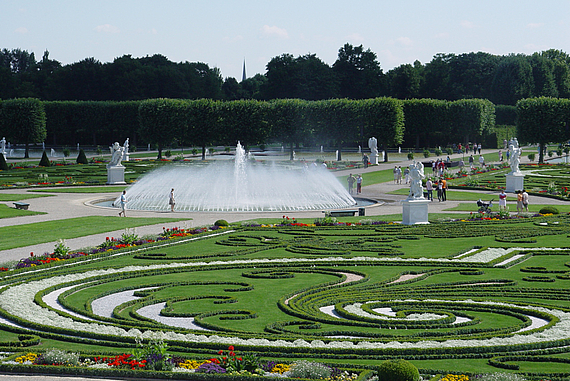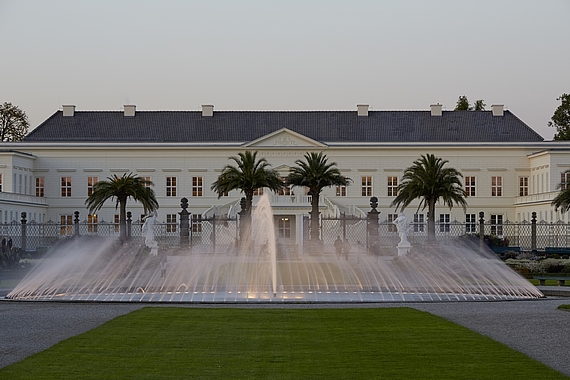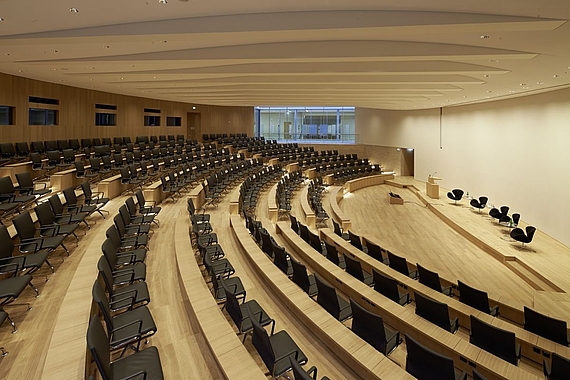 Conference, 12 - 14 June 2019
Herrenhausen Palace
Herrenhäuser Str. 5
30419 Hannover
Meeting point lab visits and welcome reception at Leibniz University Hannover
Meeting point is at 3pm in front of the main building of Leibniz University Hannover
Welfengarten 1, 30167 Hannover
Meeting point lab visits Physikalisch-Technische Bundesanstalt
Meeting point is at 2pm in front of the main building of Leibniz University Hannover. A bus will take the participants to the PTB (1 hour) and back until 7 pm. Welfengarten 1, 30167 Hannover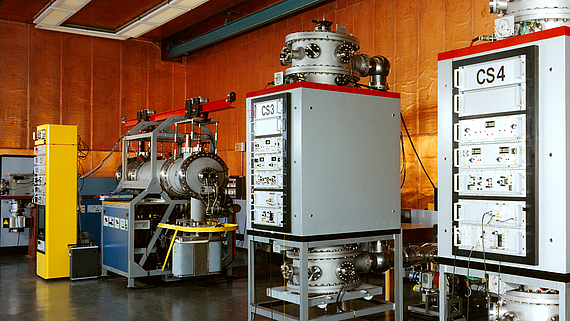 Organising Committee
The organising committee is happy to welcome you to Hannover to the international conference on Quantum Metrology and Physics Beyond the Standard Model. We thank the Volkswagenstiftung for the generous funding and organisation of the conference.
Carsten Klempt
Leibniz University Hannover


Klemens Hammerer
Leibniz University Hannover


Tanja Mehlstäubler
Physikalisch-Technische Bundesanstalt Braunschweig (PTB)


Piet Schmidt
PTB Braunschweig / Leibniz University Hannover
Conference Office
Birgit Ohlendorf
Office
Administration
Address
Callinstraße 36
30167 Hannover
Recommended hotels
We have reserved hotel rooms for participants at the following hotels:
Mercure Hotel Hannover Mitte
please indicate "Quantum Metrology" upon reservation; single room EUR 110 incl. breakfast
Please book travel and accommodation individually.
Sponsoring

The organisers of the conference "Quantum Metrology and Physics beyond the Standard Model " acknowledge financing by the Volkswagen Foundation in the programme Symposia and Summer Schools.
The Volkswagen Foundation is an independent foundation incorporated under private law with registered office in Hanover. Its overall funding volume of around 150 million euros per year makes it Germany's largest private research funding foundation, and indeed one of the country's largest foundations altogether. The Foundation provides funds only to academic institutions. Since it was founded more than 50 years ago, the Volkswagen Foundation has allocated more than 4.7 billion euros in support of over 30,000 projects. It is thereby one of the largest common benefit foundations under private law in all of Germany.